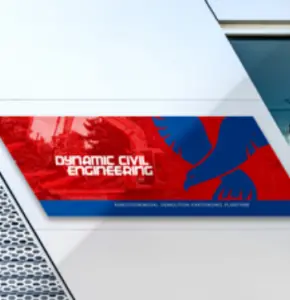 Aluminium composite Panel [HCP], is considered as the foremost premium outdoor display stock and it has now taken over the place of Colorbond as the go-to signage board stock.

ACP has a very smooth textured plane.

Our direct substrate UV flatbed print has HQ results that stay intact For a long time.

We supply customised composite panels for sizes under 2400mm x 1200mm.